Past and Present CDM Media Summit Speakers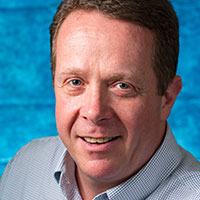 Digital Identity, PKI, & IoT - Securing the Roots of Trust?
David Low
Director, Professional Services- Americas
nCipher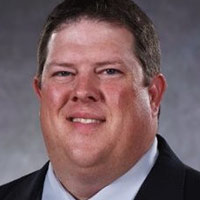 CIOs/CISOs as the Consummate Communicator
Gary Harbison
CISO
Monsanto

Accenture Technology Vision 2018
Peter McElwaine-Johnn
Principal Director, Technology Strategy
Accenture

Cloud Migration with PII Data
Thien La
CISO
Wellmark Blue Cross Blue Shield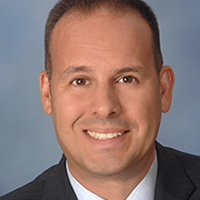 Shift Left - Building Security into the Application Development Lifecycle
Rob Aragao
Chief Security Strategist
Micro Focus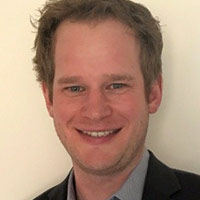 CIOs/CISOs as the Consummate Communicator
Joey Smith
VP & CISO
Schnucks Markets Inc.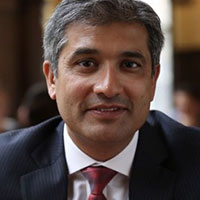 Accelerating Digital Transformation with Collaborative Communications
Naveed Husain
Vice President Office of the CIO
RingCentral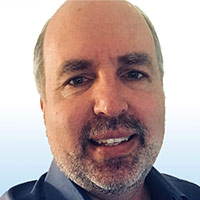 Maximize Success on Your Journey to the Cloud
Jeffrey Fudge
Director IT Operations
Ashley Furniture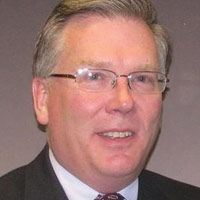 SD-WAN Explosion: The Emerging Solution for a Cloud-First Enterprise
William Wolfe II
Global Enterprise Architect
Dover Corporation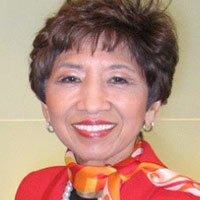 Disrupt or Be Disrupted: The Digital Transformation Journey Has No Parking Lots
Madge Meyer
Former EVP, Chief Innovation Officer & Technology Fellow, State Street Corporation
Individual

CIOs/CISOs as the Consummate Communicator
Jeffrey Vinson
VP & CISO
Harris Health System

Which Third Party Do You Trust?
John Campbell
CIO - Partners Continuing Care
Partners Healthcare System, Inc.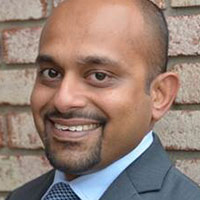 CIOs/CISOs as the Consummate Communicator
Peeyush Patel
Vice President of Information Security
Experian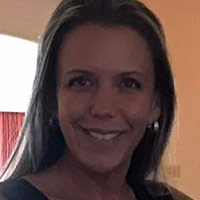 Enabling Business Transformation Effectively Within The Public Service In Partnership With The Private Sector
Jennaeya McTavish
Chief Information Officer
Privy Council Office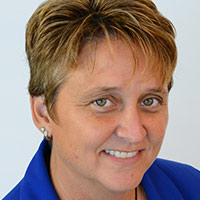 CIOs/CISOs as the Consummate Communicator
Wendy Cofran
Chief Information Officer
Natick Visiting Nurse Association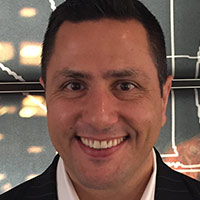 Artificial Intelligence and the Rise of Advanced Machine Learning
Joe Pensiero
VP IT
Sealed Air Corporation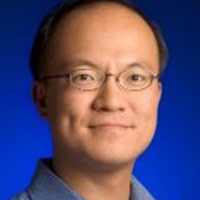 Big Data, Little Data. Secure Data, Lost Data.
Phil Mui
SVP of Technology
Salesforce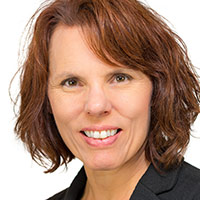 CIOs/CISOs as the Consummate Communicator
Nancy Selph
SVP, Advanced Technology and Partnerships
Wells Fargo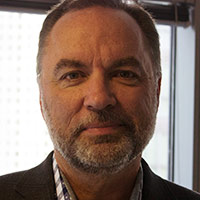 CIOs/CISOs as the Consummate Communicator
Steve Dimmitt
Vice President, Marketing and Customer Success
CDM Media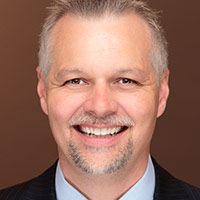 Tackling Digital Transformation at a Systemically Important Financial Market Utility (SIFMU)
David Hoag
Group CIO
The OCC