Past and Present CISO Cloud Summit Speakers
Implementing a Multi-Cloud Strategy
Amanda Blevins
Senior Director and Chief Technologist Office of the CTO
VMware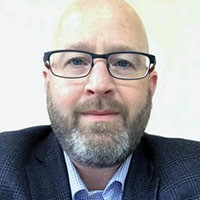 Still Using Passwords? Forget That Sh*t.
Sharon Vardi
Chief Marketing Officer
Trusona, Inc.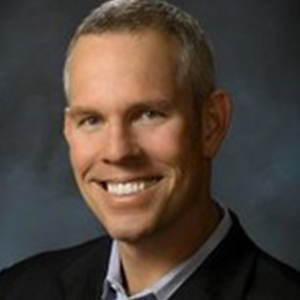 Enabling a Business-First Network
Gunnar Gustafson
Director, Enterprise Sales
Silver Peak Systems
What Knowledge Gaps Will You Face When Your Best Workers Retire?
Justin Sears
VP of Product Marketing
Lucidworks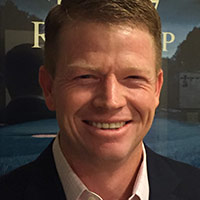 Case Studies in Digital Transformation: Learnings Along the Journey
Scott Buckles
Business Unit Executive - North America Business Analytics and Unified Governance Solutions Sales
IBM
Defense in Diversification: Improving cybersecurity through smart consolidation
Corey Bodzin
Head of Product
Extrahop Networks Inc
Building the Business Case for ServiceDesk Task Automation
Jason Keogh
VP, Product
1E
Is AI the future of Email Security?
Ken Liao
VP, Marketing
Abnormal Security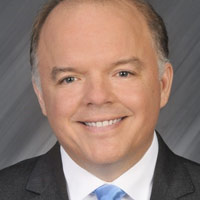 The Revitalizing Change in the Role of the CXO
Kurt Lieber
Group CISO North America
AETNA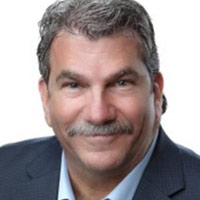 Keeping ALL Endpoints Continuously Patched and Compliant - Quickly and Cost Effectively
Mark Phinick
Vice President of BigFix Sales
HCL BigFix
International Business Machines Corporation
AI: a CISO's Best Friend
Shamla Naidoo
Managing Partner Global Information Security
International Business Machines Corporation
The Future of Data Management
Grant Jacoby
SVP, Director - Information Security Strategy & Information Assurance
Fifth Third Bank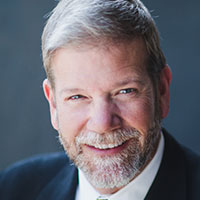 Protect Your Keys or Don't Waste Your Time Encrypting Your Data
Brad Beutlich
Vice President of Sales Western Region and LATAM
nCipher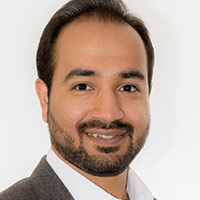 Mobile-centric Zero Trust Security Framework
Jay Bhansali
Sr. Director Product Marketing
MobileIron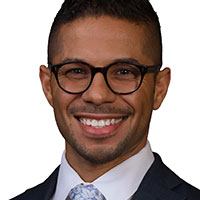 3 Best Practices for Application Security (and Bonus Tip)
Jose Gomez
Sr. Sales Engineer of Strategic Accounts
Imperva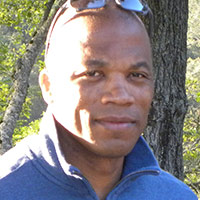 Leveling up your Organization with Innersource
Edd Patterson
Director, Enterprise Solutions Engineering
GitHub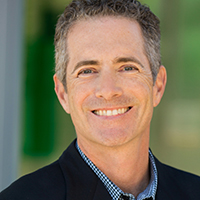 Enterprise 2.0: The Future of Enterprise Software
Andy Mutz
Global Head of Technology and Data Architecture
SAP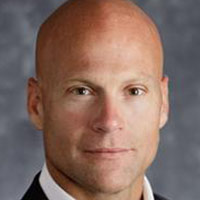 Immersive Experiences
Scott Dillon
Former EVP, CTO Head of Technology
Individual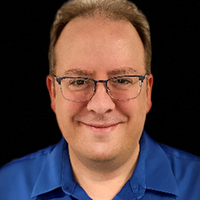 Making Your Way Through the Fog of Cloud Computing in a Secure Path
Jim Cordovana
Group VP, Head of Cloud Security Architecture
SunTrust Bank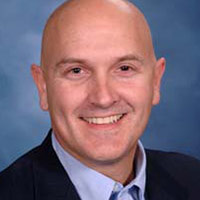 GDPR Causing Confusion with Cloud Technology
Gregory Ericson
CIO
Essilor
Where is the Top Talent?
Edmund Jones
Information Security Officer (ISO)
The Boeing Company
Regulations Mean Change
Michael Owens
Business Information Security Officer
Equifax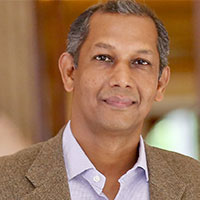 CIO: The "Cultural" Information Officer
Vinod Bidarkoppa
SVP and CIO , OptumServe
UnitedHealth Group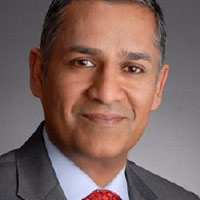 The Revitalizing Change in the Role of the CIO
Vish Narendra
VP & CIO
Graphic Packaging International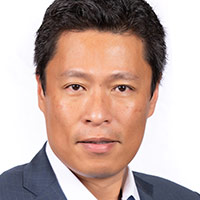 The Revitalizing Change in the Role of the CIO
Max Chan
CIO
Avnet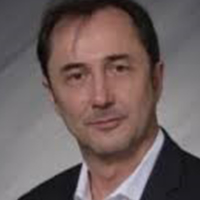 AI-Driven Development
David Price
CTO, AVP Asset Management
Black & Veatch
How To Tackle Culture as a Driving Force of Digital Transformation
Dave Hudson
Chief Information Officer
Insight Global

Is your IT Roadmap Business Driven or Vendor Dictated?
Sebastian Grady
President
Rimini Street