Past and Present CDM Media Summit Speakers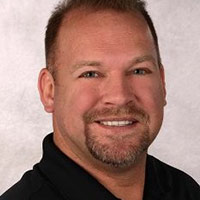 What's the Next Stop On the Transformation Journey?
Geoff Yearack
President
RCN Technologies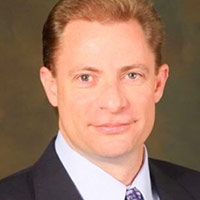 Finding the Right Security Partner: The Difference Between MSSP & MDR
Brent Feller
Senior Solutions Engineer
eSentire

Data Analytics and Artificial Intelligence
Alma Barranco-Mendoza
CIO
Canadian Space Society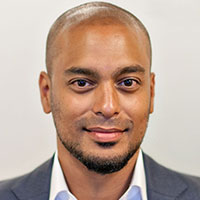 Using Cloud Delivered Services to Enable Business Transformation
Humza Teherany
Chief Technology & Digital Officer
Compass Digital Labs, North America

Disruptive Technologies and How Organizations Should Respond
Samantha Liscio
SVP, Enterprise Planning & Reporting
eHealth Ontario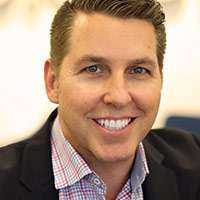 Facilitating Technology-Enabled Business Transformation
Chris Borkenhagen
SVP IT
Concur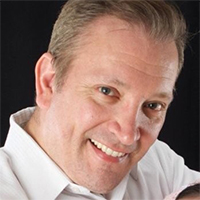 CIOs/CISOs as the Consummate Communicator
Paul Cavnaugh
Information Technology Executive: SVP, CIO, Advisory Board Member
CIO Charlotte Leadership Association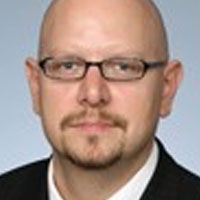 AI Meets IG
Richard Kessler
Global Director - Cyber Security Services Strategy and Governance
KPMG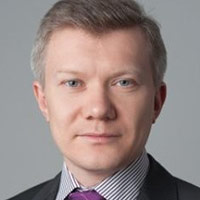 The Importance of Engaging CISOs in Digital Transformation
Ilya Kabanov
Global Director- Digital Architecture
Schneider Electric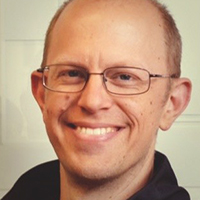 CIOs/CISOs as the Consummate Communicator
Paul Valente
CISO
ASAPP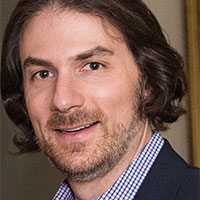 Pitching Digital to the Traditional
Brad Feinberg
Senior Director of Media & Digital
MillerCoors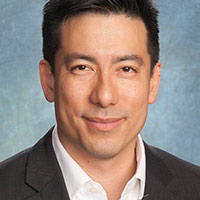 Experience First: The Digital Transformation Journey Towards Distributed Experience
Miguel Quiroga
VP, Head of Digital
Verizon Fios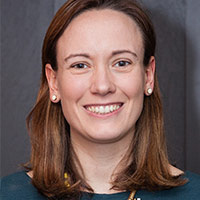 Mobilizing Data From Across the Organization
Allison Nau
Managing Director
Cox Automotive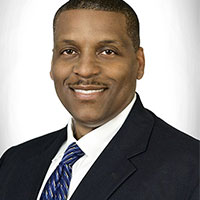 All Eyes on You
Gregory Wilson
CISO
Pioneer Natural Resources Company

Shadow IT – To Embrace or Eliminate?
Simon Bennett
Former CIO
Flint Transfield Services Ltd.

Shadow IT " To Embrace or Eliminate?
Mark Van Holsbeck
CISO
Avery Dennison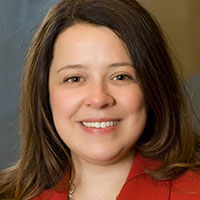 Diversity in IT
Della Shea
Chief Privacy Officer and Vice President of Data Governance
Symcor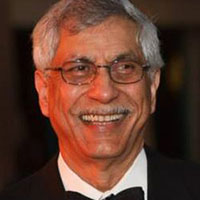 Are we really thinking "Outside the Box" ?
Bashir Fancy
Chairman & CEO
Canadian Information Processing Society (CIPS -National Board)

Impact of M&A on IT Infrastructure
Vasee Sivasegaran
Corporate Director IS Infrastructure
Penn Medicine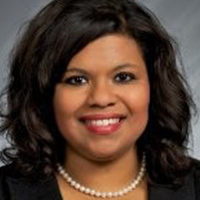 CIOs/CISOs as the Consummate Communicator
Samantha Lofton Moss
Chief Risk and Information Governance Officer
Ice Miller LLP